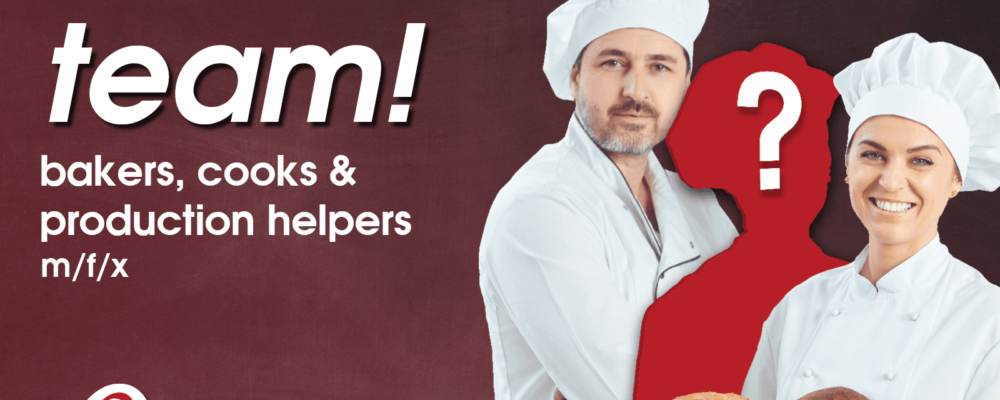 Rhede: bakers, cooks, production assistants (m/f/x)
To complement our Musswessels' team, we are looking for:
- bakers,
- cooks,
- production assistants,
and all who enjoy bakery trade
for immediate employment in full time and part time.
We are also looking for apprentices as a baker or confectioner.
Have you already made some experience in catering? Applicants from different backgrounds are equally warmly welcomed.
Since 1868, the family-run bakery Musswessels has manufactured pastries using its own recipes. Day-to-day work in our bakery is not only interesting and manifold but is also a lot of fun with our current team.
Leistungen der Anstellung
Besides we offer you plenty of:
- performance-related payment along with attractive additional incentives
- annual attendance bonuses
- attractive employee discounts (50%)
- additional payments for Sunday and holiday work
- extensive and systematic training
- employees' anniversary bonuses
- individual workshops and training courses
- regular special offers
- corporate benefit
- staff events
- comfortable and very friendly working environment.
Daniel Pastoor, manager of our bakery is looking forward to your application!
Via e-mail: bewerbung@musswessels.com
or via post to:
Bäckerei u. Konditorei Musswessels
Burgstraße 1 • 26899 Rhede (Ems)
Via phone: 0160-92612853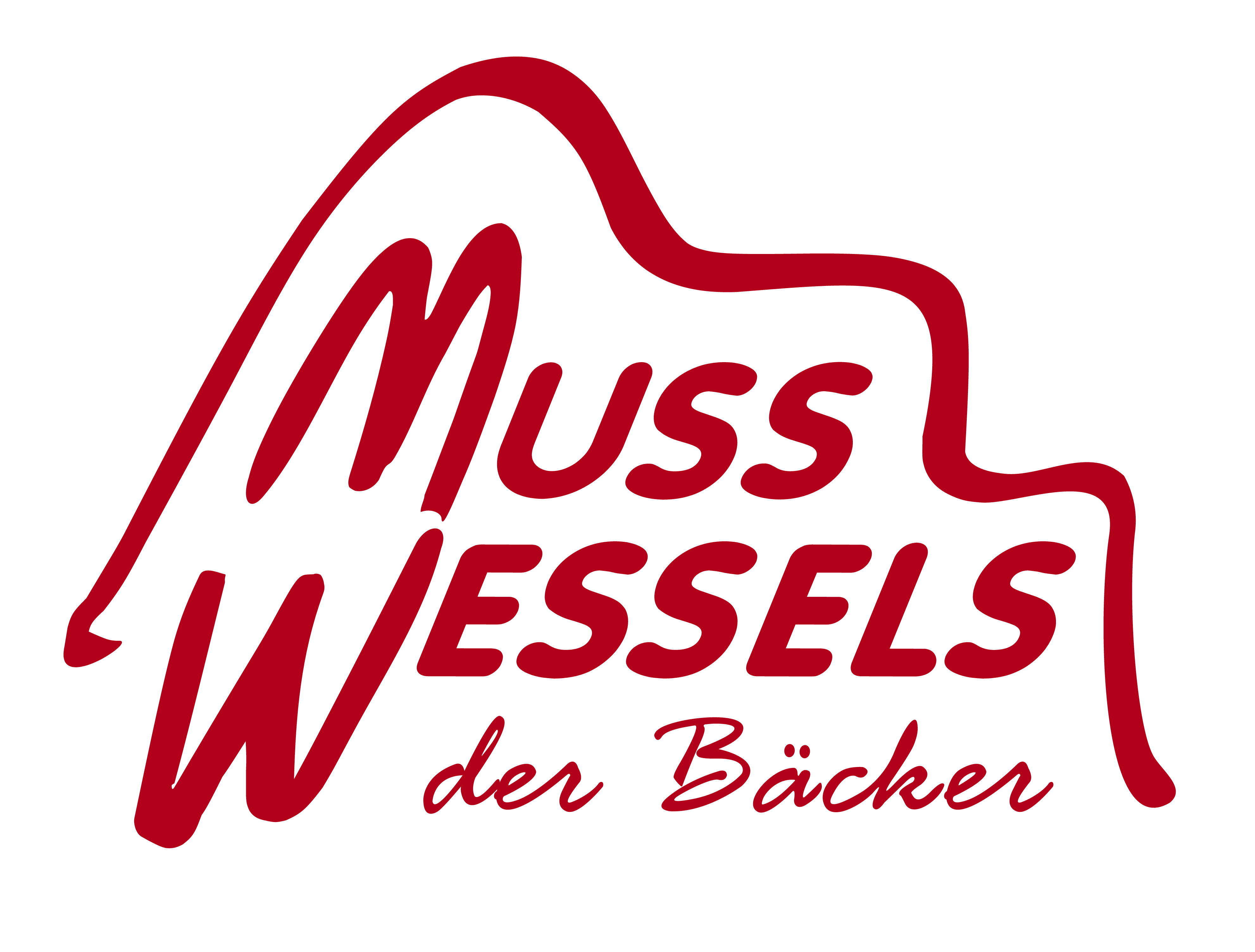 Rhede, 26899, Deutschland